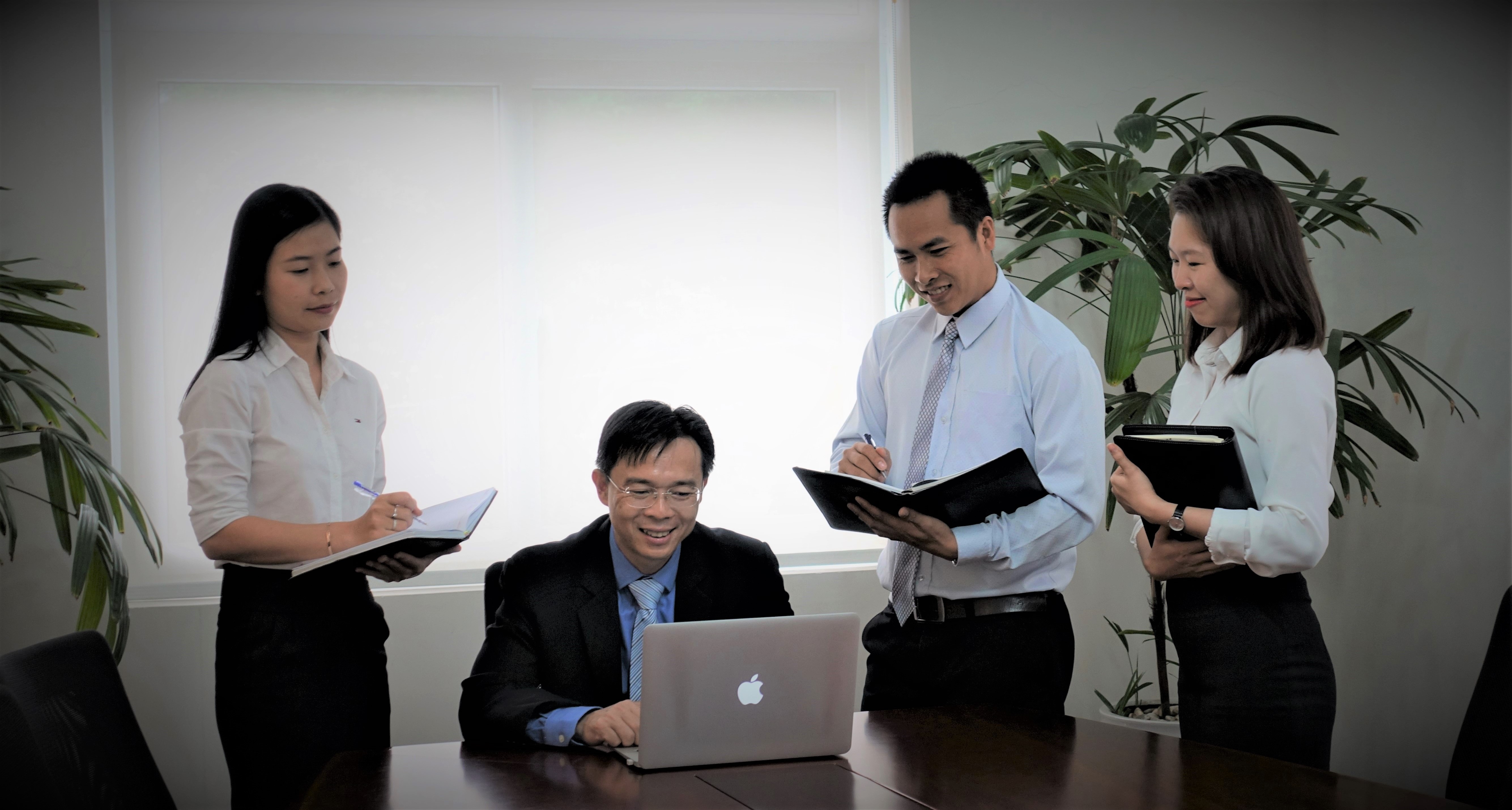 Established in the year 2002, MRO is the industry leader in Industrial and Maintenance | Repair | Operation Supplies in Vietnam. MRO is an investment company which manages and administrates a group of MRO Companies.
The group companies operate independently; each is responsible for its own business and is run by its own strong management. Our primary goal is to encourage the group companies, in their respective capacities, to strive to achieve maximum growth as industrial market leaders in Vietnam.
Our leading business includes MRO Trading, MRO Blast & Paint and MRO Industrial Supply.
MRO Trading, focus on distribute our products of the brands that we are the sole distributor or authorized distributor in Vietnam.
MRO Blast & Paint, provides our customers blasting and painting products and solutions.
MRO Industrial Supply, supplies full brands of industrial equipment and tools for maintenance, repair and operations.
Our dedication to quality and services ensures our customer receive the highest quality tools, industry-tested equipment and professional customer support.
MRO built long-term relationship with our suppliers and now become the authorized dealers of top industrial brands in the world. We maintain a well-established nationwide distribution network through the support of our distributors and customers. Listening, assisting and problem solving are key principles at MRO. We, MRO, will work, grow and face any future challenges with our valued customer.
The people in our MRO group companies represent our most valuable asset. Our organizational and management structure provides all employees with the space to think, act and work independently in order to further the business interests of the individual Group companies and also our customers. Our employees have been with their respective company for many years. That means our customers benefit from a highly motivated and experienced staff.
MRO understand that our customer's success is our success. That's why at MRO, delighting our customers is the highest priority. With quality products, high level services, on-time delivery and best after-sales services, MRO is with our customer every step of the way to ensure a thorough and business success.